Seven ways receiving and offering the grace of gratitude enriches life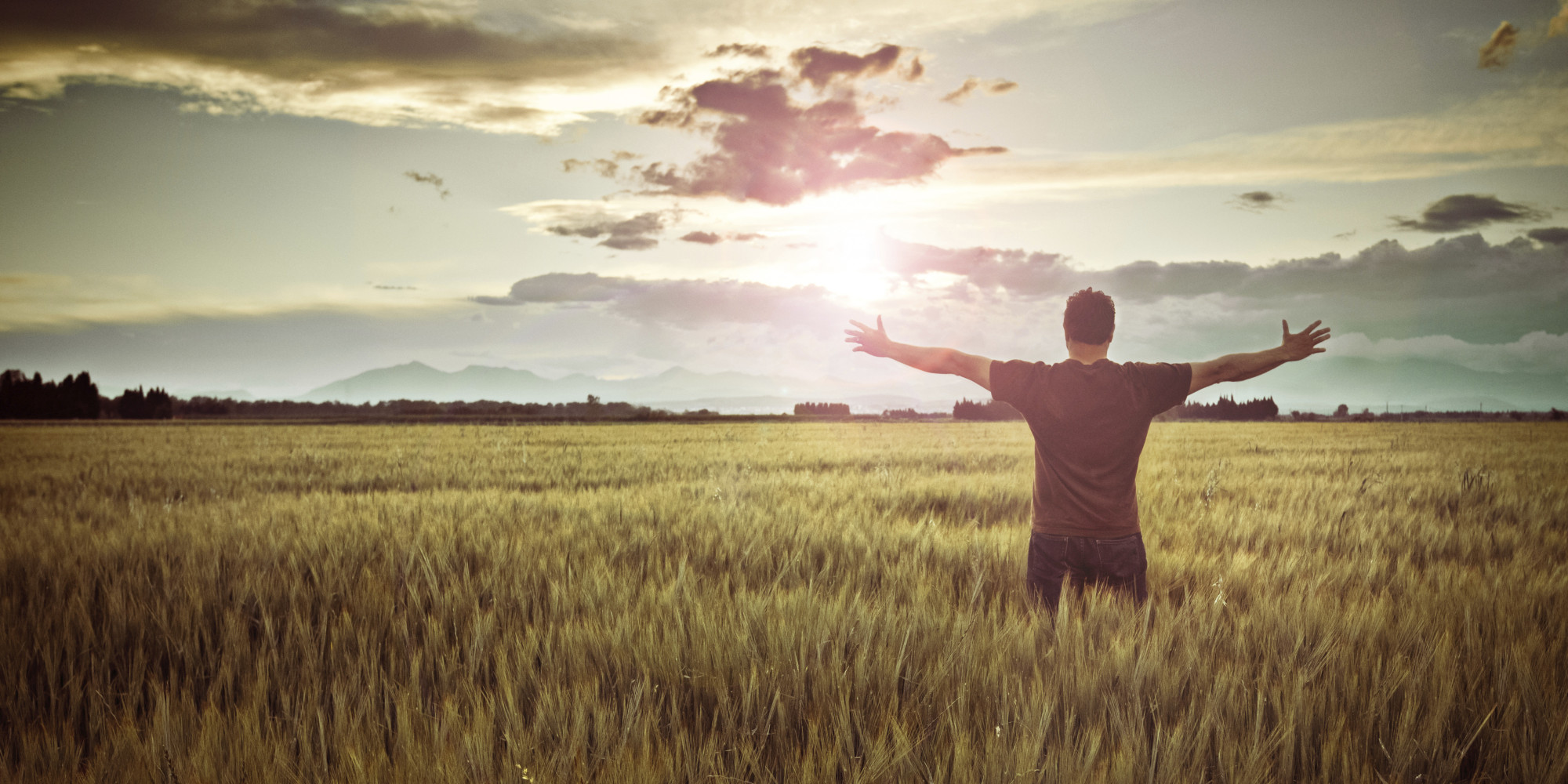 A few years ago, I spent most of a week in the San Francisco bay area at the expense of Lilly Endowment with an extremely gifted group of emerging teachers, compassionate ministry practitioners, and pastors. The group was part of Lilly Endowment's Sustaining Pastoral Excellence initiative. Our group was facilitated by Dr. Christine Pohl, who teaches ethics at Asbury Theological Seminary and is author of
Making Room: Recovering Hospitality as a Christian Tradition,
and, more recently,
Living Into Community: Cultivating Practices that Sustain Us.
Our task for the week was to explore the meaning and practice of gratitude in the context of Christian community and ministry. Here are some personal reflections I brought home:
1. Gratitude is more than a cultural courtesy; it can be a spiritual grace.
We are taught to say "thank you" as a common courtesy, but gratitude also erupts within us as a grace. Instead of cheap, trite words somehow mustered up, gratitude seems to arise from the depths of a soul that has encountered grace. It can be a heart-felt response to recognizing grace. How have you encountered grace? What responses does it produce?
2. Gratitude is only gratitude when it is expressed.
It is one thing to have feelings of thankfulness, but gratitude is expressive. It speaks the words. It demonstrates in actions. It goes public. The Apostle Paul captures the spirit of it: "give thanks in all circumstances." To whom might you outwardly express the inward thanks you feel these days?
3. As we offer gratitude, we are made whole.
In a story told in Luke 17, ten lepers are healed bodily as they go on their way, but it appears that only the one who returns to give thanks is made whole. His healing is complete. Expressing gratitude for what God has begun in our lives moves us toward fullness of life.
4. Gratitude is a life-affirming choice in the midst of a cynical social environment.
Cynicism seems to be the very air we Americans breathe. To choose gratitude in such a Zeitgeist risks being scoffed at, to be sure, but it taps deeply into an authentic source of life. At the conclusion of a prayer, one of our group members—a fellow who labors against poverty in Harlem—humorously blurted out: "Cynicism be damned!"
5. Gratitude is a hope-bearing perspective in the face of extreme difficulties.
Choosing to express gratitude for some small graces or mercies in the midst of dark hours and deep waters seems, somehow, to draw a line in the sand against ultimate despair. In the face of tragedy, loss, or trial, what is below the surface—what is in us—is revealed. We may grieve our losses and at the same time express gratitude for what is lost or what remains. When we do, gratitude becomes transformative.
6. Gratitude, one group member said, is like a lubricant in the context of community.
It is like oil in ongoing, committed and sometimes turbulent relationships. Our group explored the disciplines and interconnections of truth-telling, promise-keeping, hospitality, and gratitude. Of these, gratitude seems to be the healing and sustaining balm in sometimes very stressed communities.
7. Gratitude may well be a distinctive quality of Christian community.
Christians do not have a corner on the market on gratitude, to be sure. But small and great expressions of gratitude, practiced as discipline and expressed as grace, seem to define healthy communities in which Jesus Christ is being recognized as Savior and Lord. One might conclude that when a community practices gratitude it is becoming more like the one whom it honors and in whose name it exists to serve others.