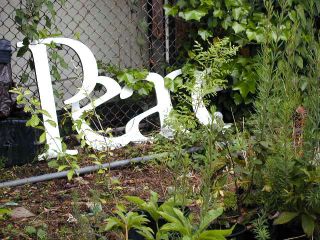 WAR, PEACE & FREE METHODISTS
GRATEFUL FOR FM APPROACH. I am grateful for the Free Methodist approach to war and peace. I think it is Biblically consistent and reasonable. The following statement comes from the
Book of Discipline:
1. We recognize the sovereign authority of government and the duty of all Christians to reverence the power, to obey the law, and to participate righteously in the administration of lawful order in the nation under whose protection they reside (Matthew 22:21; Romans 13:1-7).
Members of our church should bear the responsibilities of good citizenship
, and they have the right to act in the enforcement of law and the defense of the peace in accord with the conscience of each person.
2. We believe, however, that military aggression is indefensible as an instrument of national policy and strategy (Isaiah 2:3-4). The destruction of life and property, and the deceit and violence necessary to warfare are contrary to the spirit and mind of Jesus Christ (Isaiah 9:6-7; Matthew 5:44-45).
It is, therefore, the duty of all Christians to promote peace and goodwill, to foster the spirit of understanding and mutual trust among all people, and to work with patience for the renunciation of war as a means to the settlement of international disputes
(Romans 12:18; 14:19).
3.
It is our firm conviction that none of our people should be required to enter military training or to bear arms and that the consciences of our individual members should be respected
(Acts 4:19-20; 5:29). Therefore, we claim exemption from all military service for those who register officially with the church as conscientious objectors to war.
More about where Free Methodists stand on a range of historic and current issues:
click here
.